The Windsor-Essex region has some of the most diverse restaurants in Canada. So what betterway to showcase those restaurants who support the LGBTTIQ community then through our website.
2175 Parent Avenue, Windsor, ONT
519-252-8383
www.cabotoclub.com

Southwestern Ontario's largest and oldest Italian club, the Giovanni Caboto Club is also the premier facility for special events, celebrations and corporate functions in the Windsor-Essex County region. Since its beginnings in 1925, the Giovanni Caboto Club has continuously committed to a level of excellence.
Add some more info about this item...
1520 Tecumseh Road East
Windsor, Ontario,
Phone: 519-254-5665
www.koolini.com​
Koolini Italian Eatery specializes in catering to businesses or home. Whether it's birthdays, communions, showers, weddings or any family gatherings, we cater to your needs. We are the exclusive caterers of Willistead Manor. We also cater to The CC Brand Centre and Wiser's Reception Centre. Koolini's has catered some of Windsor's largest events. Super Bowl XL and The Auto Show Media Night are just some of these events. Our daily home delivery service is the best in the city.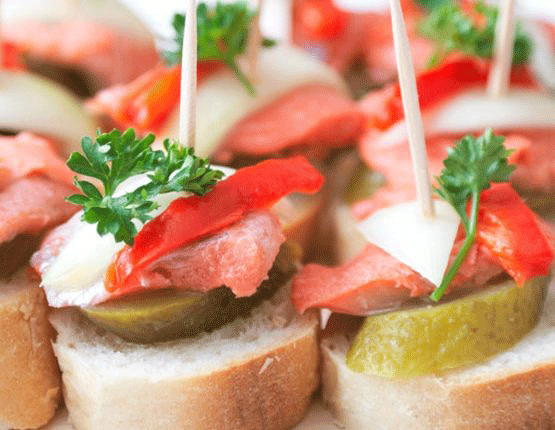 St. Clair Centre For The Arts
201 Riverside Drive West
Windsor, ON N9A 5K4
519-252-8311
www.stclaircollege.ca/stclaircentre​
St Clair College Centre for the Arts offers a convenient way to entertain at home while leaving the cooking to us. Enjoy our fabulous food delivered right to your door 7 days a week.

Free delivery in the downtown area perimeter of Tecumseh Rd. to Walker Rd. to Huron Line.
Please reload